HOLD ON, YOUR ORDER IS NOT YET FINISHED!
Add EnduroShield Tile & Grout Treatment to your order
THIS IS A ONE-TIME OFFER UNAVAILABLE ANYWHERE ELSE
ENDUROSHIELD TILE & GROUT TREATMENT
Sick of scrubbing tile and grout? This state of the art protector makes your surfaces non-stick so spills, dirt and grime are easy to clean.
Drastically cut down cleaning time and eliminate scrubbing


Apply once and stay protected for 3 years


Suitable for new and existing surfaces


Select one or more of the discounted options below!
TRUSTED BY AMERICAN GROUT EXPERTS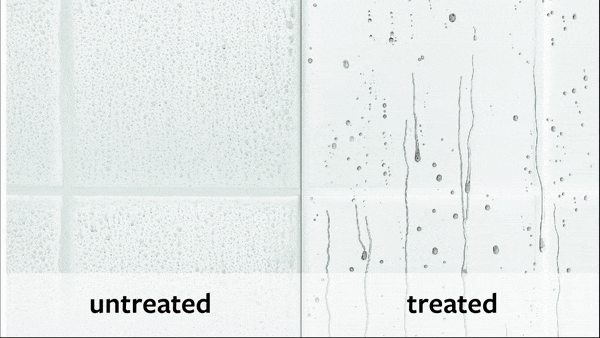 She is fastidious in her housework.
"My wife cannot speak highly enough about the benefits gained from the products which were also very easy to apply at the outset. "She is fastidious in her housework. We would recommend the use of this application to anyone without hesitation."
H. Hutchins